Well, I really wanted to begin my season in September (it is the only month missing in my skiing calendar; I've skied on every other one).
Unfortunately last September was unusually snowless and by the end of it I received a heartbreaking message: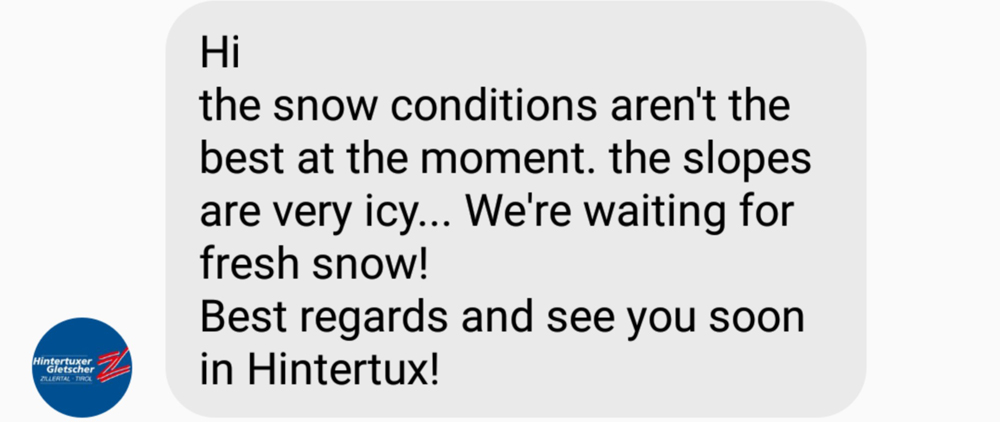 Well, I have been to Hintertux Glacier in August twice and I know what it means "very icy".
In 2016 I had luck and at the beginning of August I enjoyed almost 20km of slopes covered with decent amount of snow. That was amazing experience as that was my very first summer skiing.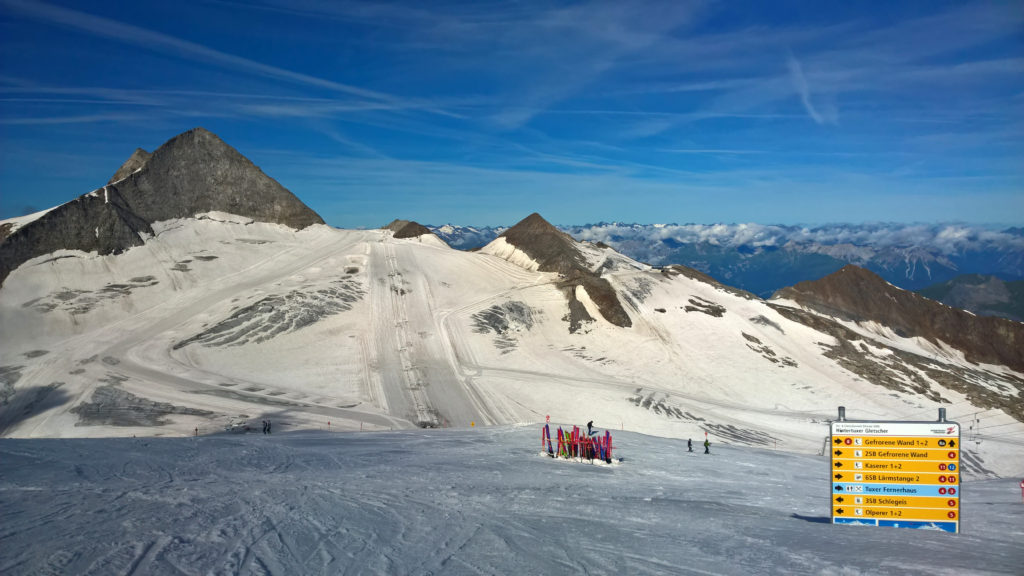 In 2017, on the other hand, even though the July was not that hot, the conditions were completely different. Only Gefrorene Wand ans upper parts of Olperer slopes were covered with snow. All the slopes below were just pure glacier…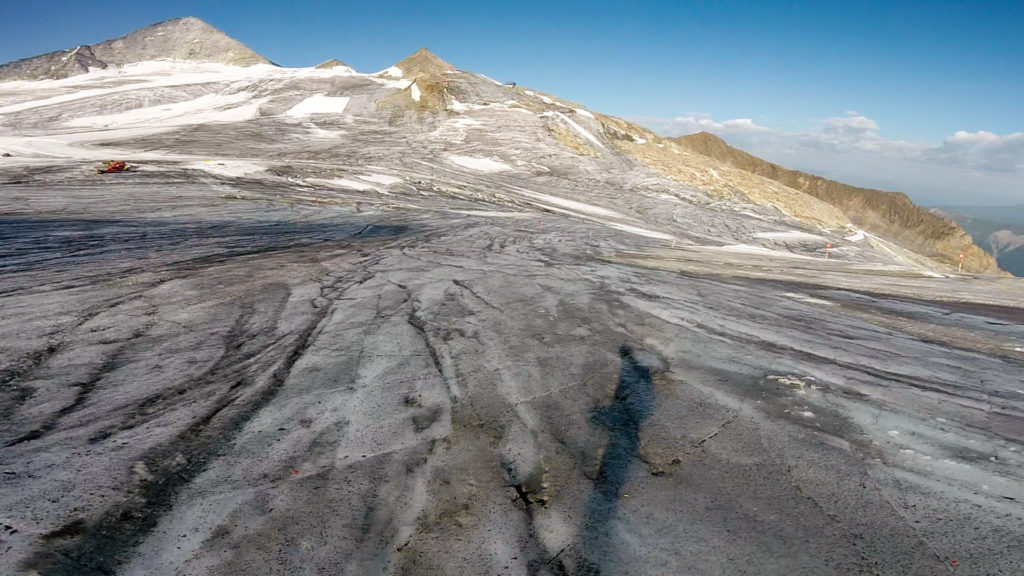 Having that in mind, I decided to postpone the kick off of 2018/12019 season and wait a little for the fresh snow delivery.
And it seems I won't wait long, as today…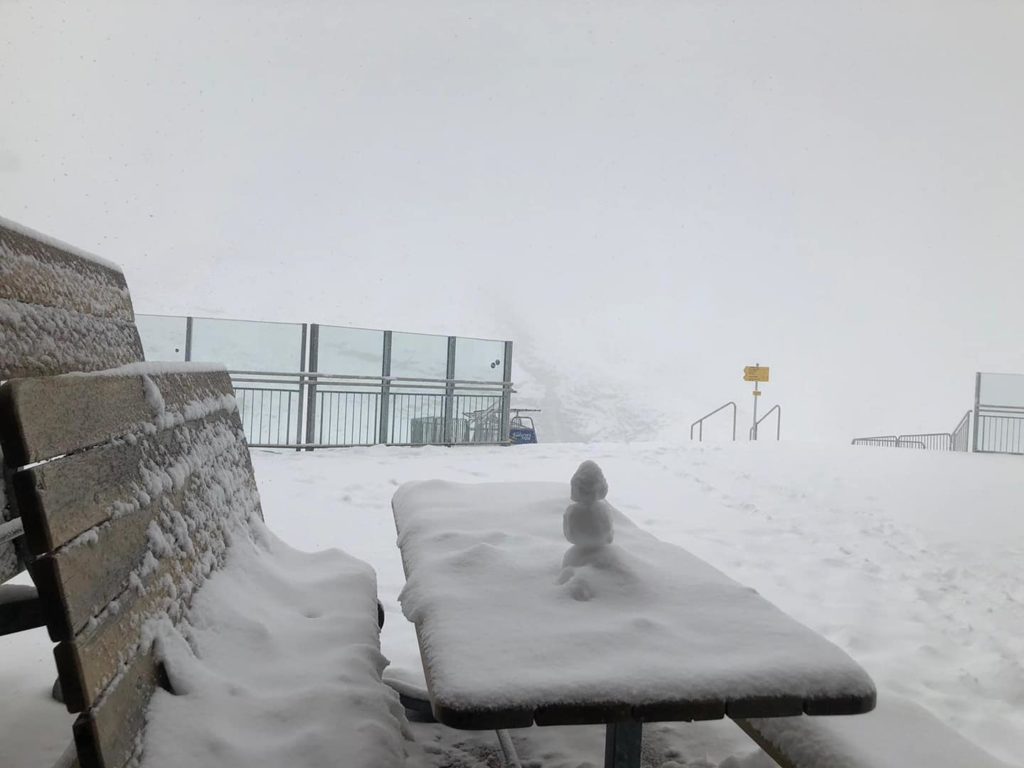 (source: Facebook)
So the season starts soon 🙂
And here is the video I made skiing down on pure ice.
That was, well… an INTERESTING experience 😉