I have recently visited friends, living and practicing in the Buddhist Diamond Way Center in German Alps.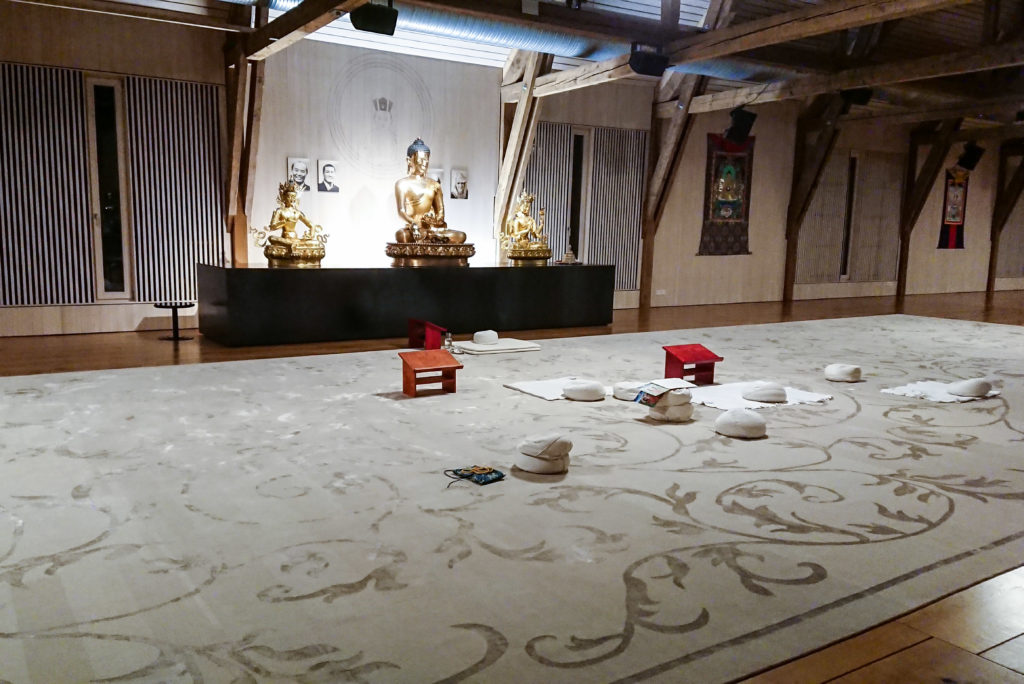 The visit had purely social, not spiritual purpose, but after seeing the big and small Gompa and learning about the story of the 17th Karmapa, I decided to take the opportunity and ski in one of the many local resorts. I chose the Ofterschwang-Gunzesried resort, which looked quite decent on the maps.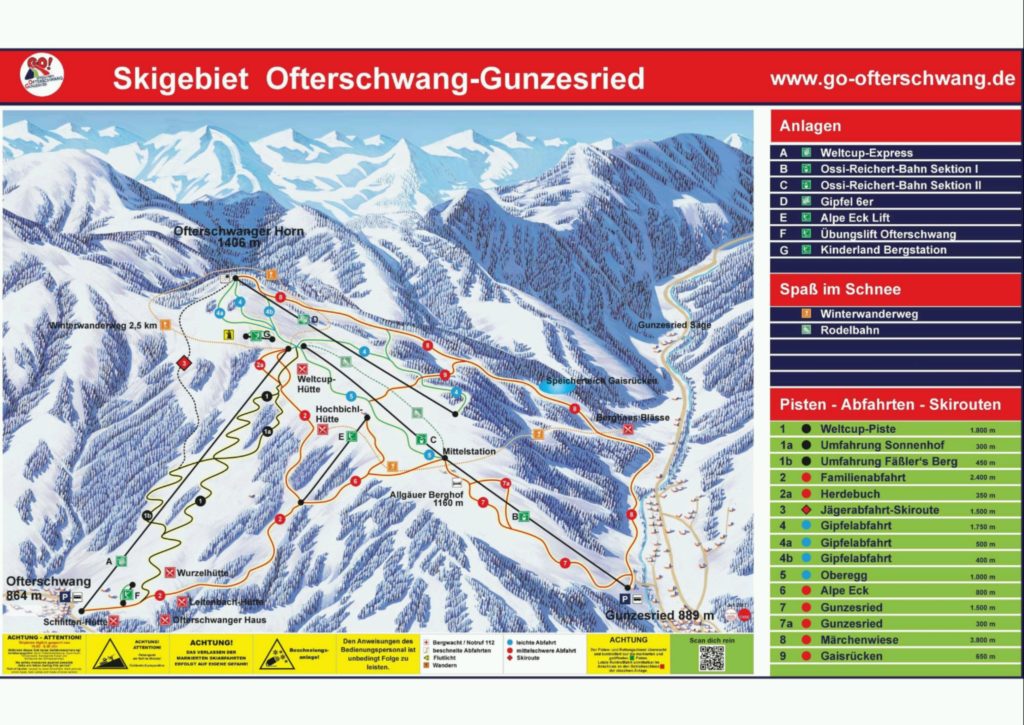 I was really hoping, that it would be a small, cozy and crowd-free resort, but due to the fact that I do not follow the alpine skiing World Cup, I wasn't aware that this resort regularly hosts WC events.
The resort looks really nice on the photos and the weather was truly spring-like (+ 12C at noon).
However it looked like everyone decided to enjoy that on the slope. The crowd on the slopes was insane. Long queues to the lifts. Narrow slopes. Wet snow, moguls up to the neck, obese Germans bumping into each other and two helicopters, constantly picking up the injured. In the restaurants skiers massively ordering schnitzels and fries. Horror!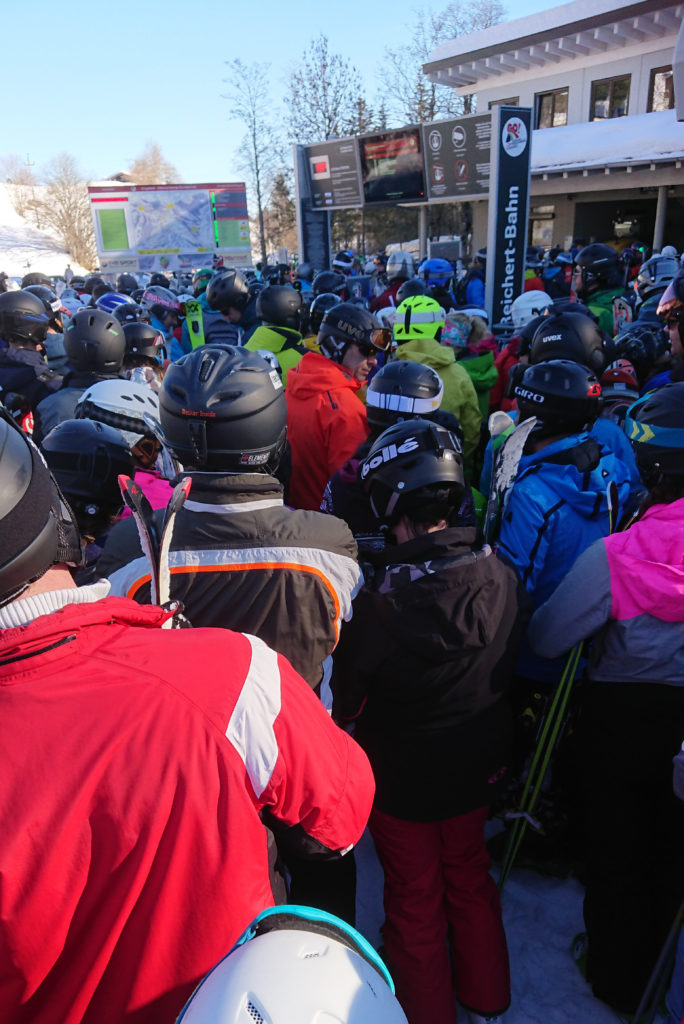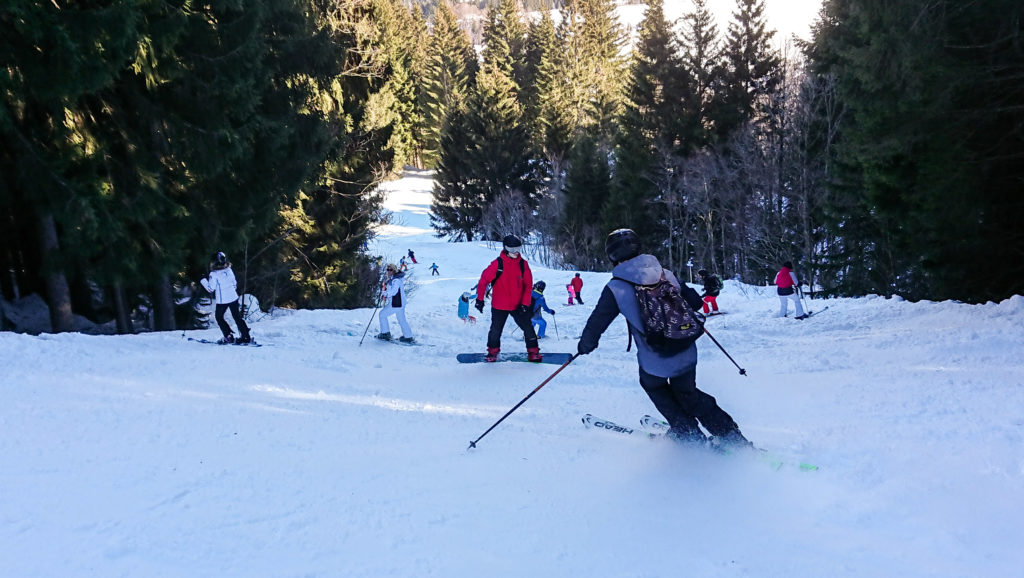 The area is indeed very picturesque, the infrastructure is decent, but the queues and crowds were like in Polish and Czech resorts in the high season.
Never again. :/
P.S. Cute bonus for that trip: just look at this baby-pistenbully!
Just playing on the snow… <3