But… skiing in Prague?
Why not 
. Unfortunately we cannot ski down the Petřín hill…. That would be something, 😉 and the lift is already there!.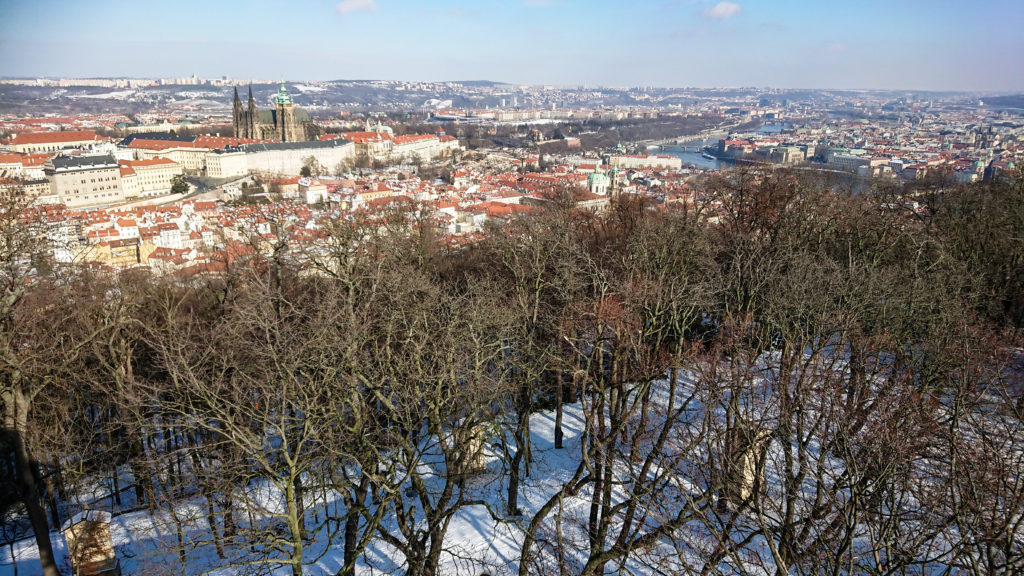 But 10 km from the Prague bypass there is a mini ski resort Chotouň. Barely 400m of the slope, but featuring two lifts (faster one and slower one for children), snowmaking system, ski rent, ski school, bar and night skiing.
I had to get used to the length of the slope, because in normal conditions, within the first 400m I am still adjusting the goggles and putting on my gloves. Here it was the end of the piste. 😜 But I stayed focused and had some fun.
All kinds of skiers can be encountered here: from those struggling with plough to people cutting out beautiful carving arches.
The place is quite popular, so from 10.00 the use of the resort consist mainly of queuing up and riding a lift, as the trip down takes like 30 seconds 😉.
And please remember about nutritional supplementation after skiing!